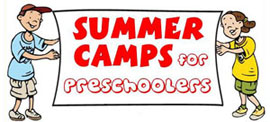 Bible and Book Studies Available Every Day, Every Week
Saint Michael offers 19 Bible and book studies, Monday through Friday, both during the day and the evening. You are encouraged to join in the fellowship, learning, conversation, and spiritual growth that comes from being a part of a dedicated community of fellow Christians.
New this Fall are:
A Good 5-Week Study – Simply Christian – Tuesday Evenings Beginning October 2.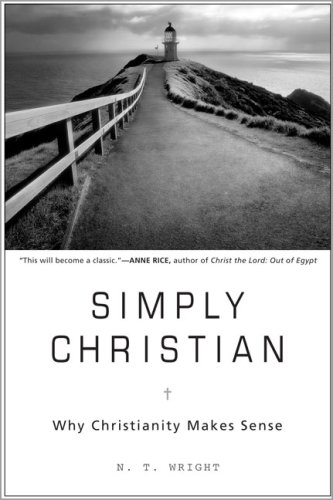 N.T. Wright's book Simply Christian: Why Christianity Makes Sense addresses questions like "Why do we expect justice?" "Why are we so attracted to beauty?" "Why can relationships be so painful?" Reviewers say the book is for "anyone who wants to travel beyond the controversies that obscure what Christianity really stands for."
Adult Formation Director Shelly Vescovo leads the study that meets Tuesday evenings at 6:30 in the Chapel Conference Room beginning October 2 through October 30. The book, Simply Christian, is available in the Book Shop.
Taste and See Bible Study – Philippians – Wednesday Evenings Beginning September 19
This study is designed for those who want to learn and discuss the real life applications of scripture – what it means in today's world, in my life. Greg Pickens every week explores different aspects of the valuable, life-giving lessons of Paul's letter to the Philippians. It is a great way to refuel, replenish, and reconnect with God's word.
Taste and See Bible Study meets in the Coke Activities Room Wednesday evenings at 6:30.
Broaden the Arc of Your Devotion – Workshop – Friday Mornings Beginning September 14
This workshop, led by poet, dramatist, educator Carolyn Reding, uses Parker Palmer's book A Hidden Wholeness to help you discover the ways God speaks to you each day. Participants practice the ancient Benedictine prayer Lection Divina, journal writing, and personal expression in various media. There are two in-town field trips.
The workshop meets for ten sessions on Friday mornings at 9:30 beginning September 14 through November 16 in the Youth Center.
For a list of all Bible and book studies consult the Fall Edition of the Archangel or on the Adult Formation webpage.