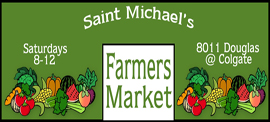 The Rev. Lisa Flores Called to be Associate for Pastoral Care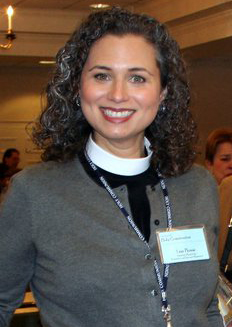 The Rev. Lisa Flores joins the Saint Michael staff as Associate for Pastoral Care .
A native of New Orleans, Lisa did her undergraduate studies at Spring Hill College in Mobile, Alabama, worked as an events and media coordinator in sports promotion, then as a regional administrator in the restaurant industry. Prior to seminary at General in New York, Lisa served as a youth minister at St. Paul's Episcopal Church in Akron, Ohio.
Following her graduation from seminary and ordination in 2005, Lisa has had a distinguished ministry in Christian formation in parish, regional and national settings, and now looks forward to a pastoral focus at Saint Michael's. Lisa has served congregations in New York, Fernandina Beach (Jacksonville), Florida, Grosse Point, Michigan and Memphis, Tennessee.
A skilled preacher, teacher, communicator and care-giver, I believe you will find Lisa to be a priest of considerable energy, vision and compassion.