Youth Minister and Early Childhood Coordinator Chosen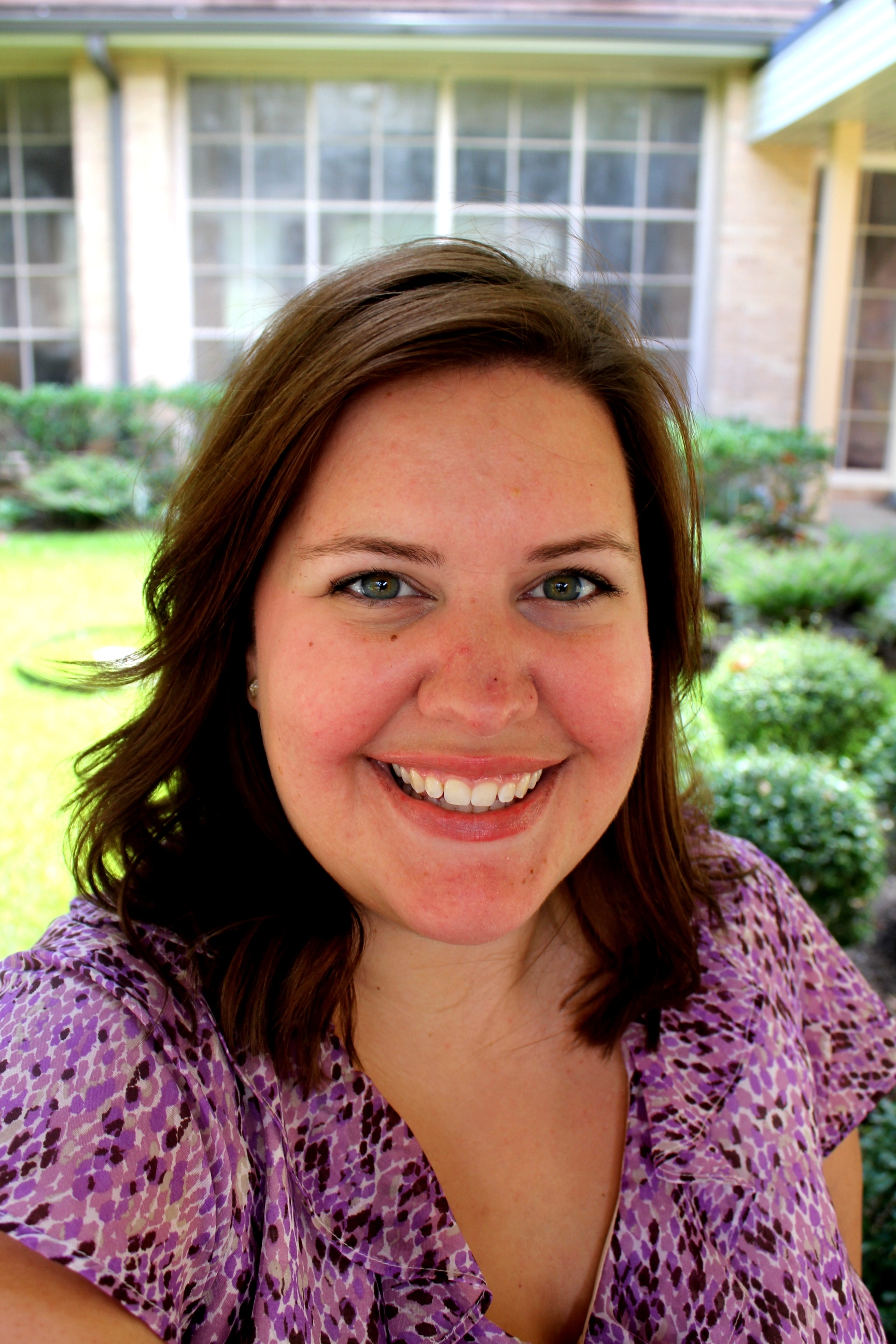 Greetings...from the youth ministry team at Saint Michael and All Angels Episcopal Church! It is my great pleasure to announce that we have hired
Carolina Armstrong

as our new Youth Minister. Carolina is a native of the DFW area and previously served as Youth Minister and Chaplain at St. Cyprian's Episcopal Church in Lufkin TX. Carolina is a sharp, fun person and I am excited for everyone to get to know her.
Carolina will help us lead our weekly programs here at church including Sunday School and LiveWire/EYC. She will also be spending a significant amount of time building high school small groups that meet throughout the week.
Carolina begins her ministry with us on October 1st. Watch for a few "meet and greet" events to be planned to help us welcome Carolina to our church family.
~Andy Sahl, Youth Director
Coordinator Chosen for Early Childhood Ministry
Austen Crossley, a parishioner and mother of a 2-year old daughter, has become coordinator of the Saint Michael Early Childhood Ministry. Most recently she worked with the Dallas After School Network, a non-profit focused on afterschool education. She is a native of San Francisco and a graduate of Colby College in Waterville, Maine.